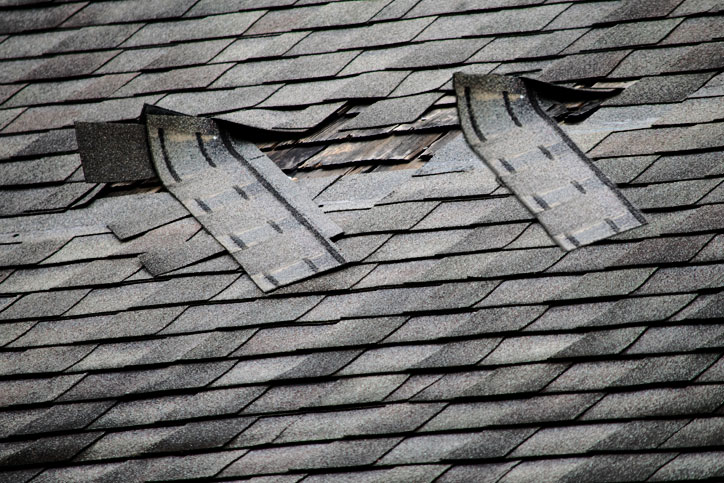 Roofing is one of the most important parts of your house. Your roof not only protects the integrity of the entire structure but also keeps your family and belongings shielded from exposure to the elements. So when you notice roofing issues such as leaks, you should be concerned. You must act as quickly as possible to avoid major hail damage roof repair. Here are three of the most common causes of roof repair in homes in Lake Wylie, Clover, Rock Hill, Fort Mill, and surrounding areas of the Carolinas:
Cracked flashing: Flashings are thin metal plates that are used to make the roofing waterproof, particularly at the joints. Cracked or damaged flashing can be replaced by a roofing contractor. They'll remove the flashing and any damaged shingles, then replace the metal. Sealants will be applied to nail heads and any other vulnerable spots.
Damaged or missing shingles: This is probably the most common cause of roof repair. Fortunately, it's also the one that's easiest to identify. You'll be able to see when shingles are missing. It's critical to check after bad weather hits, especially high winds.
Improper seals: Seals are used to join two planes of the roof and make them waterproof. When the seals aren't applied properly or degrade over time, moisture can enter your home. Get a roofing contractor out to take a look and replace any damaged seals.
Have you noticed any of these issues with your roof? Call Eason Roofing for fast, reliable service in the Rock Hill, Fort Mill, and Charlotte areas of North and South Carolina.
Eason Roofing is a residential and commercial roofing contractor serving Rock Hill, Fort Mill, Lake Wylie, Clover, and surrounding areas of North and South Carolina. Contact us for a free estimate on roof repair and roof replacement.