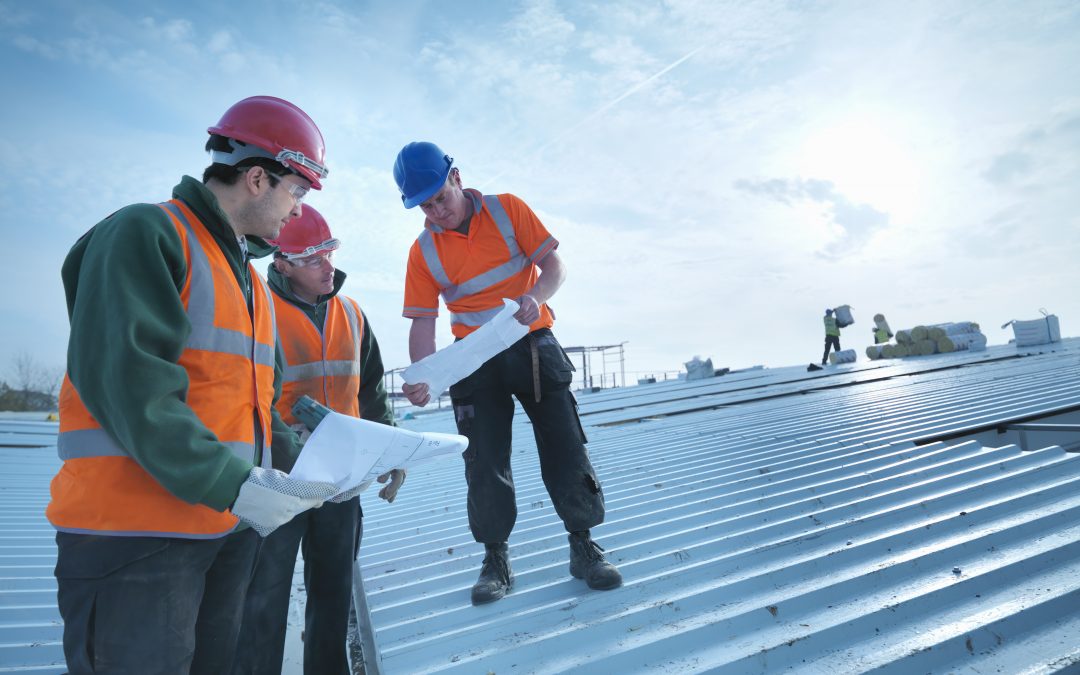 When it comes to roofing repairs, time is of the essence. This is especially true for a commercial roof repair. You see, your roof is not just part of the structural integrity of your commercial building. It also gives people an impression of your business—an impression you want to be positive. Here are several tips from Eason Roofing, one of the most trusted roofing companies in the Rock Hill, Fort Mill, Lake Wylie, and Clover, SC area, for how roofing contractors can tell you need commercial roof repair.
Your roof hasn't been maintained over the years: If your commercial roof hasn't needed repairs over the last decade, you're very fortunate. However, that doesn't mean there's not damage. There may be hidden defects that haven't yet presented themselves in the form of leaks or visible cracks or holes.
There's been extreme weather: Heavy rains, high winds, hail, and even snow can cause stress to your commercial roof in North Carolina or South Carolina. Besides that, extreme temperatures in the winter and summer can lead to damage as your roofing materials expand and shrink. If this happens enough over time, gaps could develop that cause leakage.
There's corrosion on the roof: If you notice that your commercial roof looks corroded, it may not be just a cosmetic issue. It could be a sign of a serious problem. In this case, you don't need another layer of coating on the roof. Instead, you need a roofing contractor to find and correct the source of the problem.
If you think you need commercial roof repairs in Rock Hill, Fort Mill, Lake Wylie, Clover, and surrounding areas of the Carolinas, call Eason Roofing. Our roofing contractors will look for any damage and make sure you get the repairs you need. That's why we're one of the best roofing companies around. Get a free estimate today!
Eason Roofing is a residential and commercial roofing contractor serving Rock Hill, Fort Mill, Lake Wylie, Clover, and surrounding areas of North and South Carolina. Contact us for a free estimate on roof repair and roof replacement.