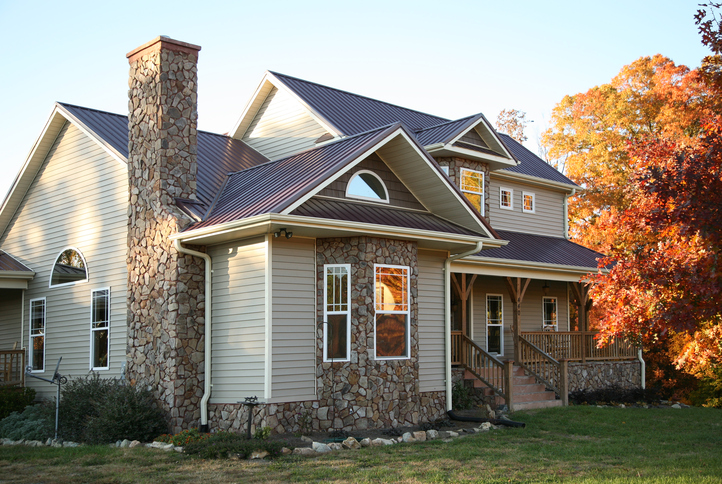 Fall has arrived – is your home ready? Your roof is just one of the things you should take care of as the seasons change. Eason Roofing wants to provide the best roofing in Ballantyne, NC and surrounding areas of North and South Carolina. Here are four important fall maintenance tips for your roof. Take care of these things now to avoid problems in the coming months.
Clean your gutters – Set aside time in your schedule for gutter cleaning. Gutters will easily get clogged up thanks to all the leaves that are falling from the trees. Prevent damage to your roof and other parts of your home by cleaning out the gutters or investing in gutter guards.
Trim your trees – Trim any trees that are close to your roof. Branches can weaken in the fall due to the change in temperature and windy days. Avoid a disaster by cutting back the branches before they become a problem.
Get a roof inspection – A roof inspection will identify damage before it becomes critical. You'll have the opportunity to fix it before the weather gets worse.
Schedule roof repairs or a roof replacement – Finally, if it turns out that your roof needs repairing or replacing, don't wait. Colder temperatures and wetter weather will almost certainly make your roofing problems more serious and expensive to fix in the long run.
Do you need roofing in Ballantyne, NC this fall? Give Eason Roofing a call! Eason Roofing is a residential and commercial roofing contractor serving Rock Hill, Fort Mill, Lake Wylie, Clover, and surrounding areas of North and South Carolina. Contact us for a free estimate on roof repair and roof replacement.