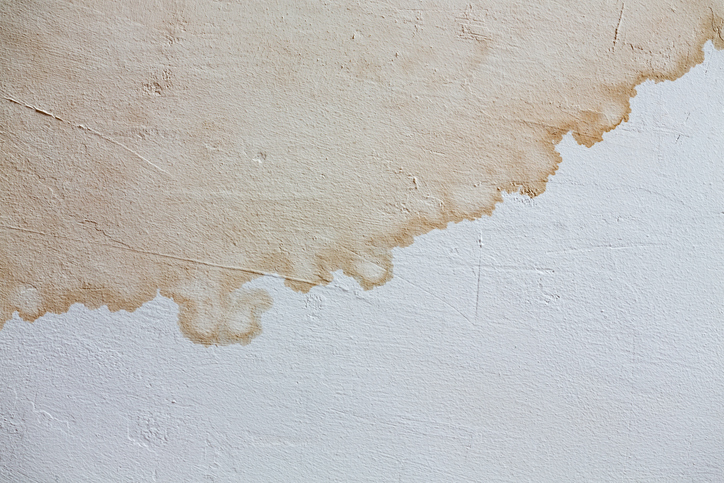 You know that roof repair in Rock Hill, SC is a job for the professionals. But it doesn't take a roofer to figure out you have a roof leak. Keeping your eyes open can help you discover a leak before it becomes a major problem. Eason Roofing is here to help. Here are four signs you may have a roof leak:
Mold growing on exterior walls – Mold can sometimes grow on the exterior of your home. However, don't be fooled into thinking that this growth on is only due to a lack of sunlight. Often, there may be a problem with your downspout or gutters. This excess moisture can lead to other roof issues.
Drips and condensation – Have you noticed dripping or condensation on your walls or ceilings? Even if it evaporates after a while, this is cause for concern. You could have a roof leak.
Interior water stains – One of the most common signs of a roof leak is the appearance of water stains on your walls and ceilings. These stains may start small but could be hiding a larger leak. Also, if you see discoloration around your roof line,call for roof repair in Lake Wylie, SC and surrounding areas. This is a common sign of a roof leak or flashing issues.
Missing shingles – Finally, if you notice that any shingles are missing from your roof, there's a high probability that you'll eventually have a roof leak. Shingles are the initial barrier between your roof and the elements.
Have you noticed any of these warning signs around your home? Then it's time to call Eason Roofing for roof repair in Rock Hill, SC. We'll preserve the integrity of your home's roof by fixing leaks and other damage. Get a free estimate today!
Eason Roofing is a residential and commercial roofing contractor serving Rock Hill, Fort Mill, Lake Wylie, Clover, and surrounding areas of North and South Carolina. Contact us for a free estimate on roof repair and roof replacement.