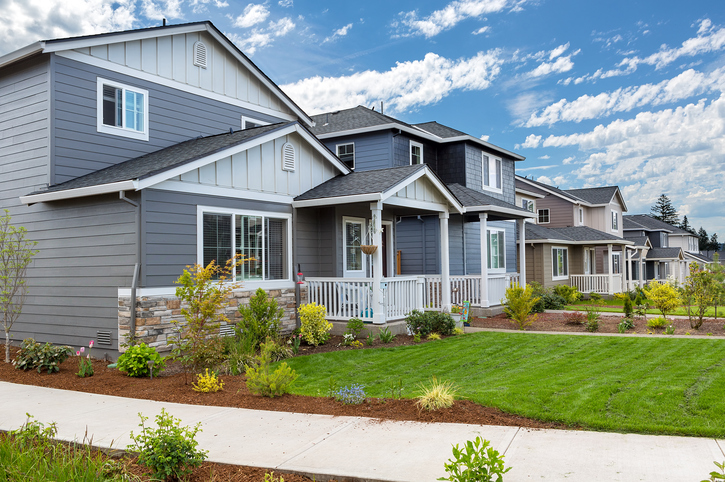 Summer is a great time to enjoy life! But the hot temperatures and unpredictable weather can pose a threat for your home, including your roof. At Eason Roofing, we're experts in roofing in Fort Mill, SC who often handle summertime roof repair and maintenance issues. Here are four helpful tips for summertime roof care:
Keep an eye on your attic – You probably don't want to go in your attic on a 90-degree day. But ignoring it means you could miss signs of ceiling damage, roof leaks, and pests or animal nests. If you notice any of these things, you need to call for roof repair in Chester, SC right away.
Look over your exhaust fans – Inspect your exhaust fans to make sure they're working correctly and are properly ventilated.
Clear out your gutters – If you see a buildup of debris in your gutter system, clean it out as soon as you can. Summer storms can deposit leaves and small twigs in your gutters, creating a blockage that can lead to moisture problems for your roof and walls.
Inspect your roof for missing shingles or other damage – Scan your roof from the ground. Look for missing shingles, mold or mildew growth, and other signs of damage. If you see anything that doesn't look right, call us for help.
When it comes to professional roofing in Fort Mill, SC and surrounding areas, look no further than Eason Roofing. Our trained roofers will provide you with quality roof repairs, roof replacement and more. Call today for a free roofing estimate!
Eason Roofing is a residential and commercial roofing contractor serving Rock Hill, Fort Mill, Lake Wylie, Clover, and surrounding areas of North and South Carolina. Contact us for a free estimate on roof repair and roof replacement.