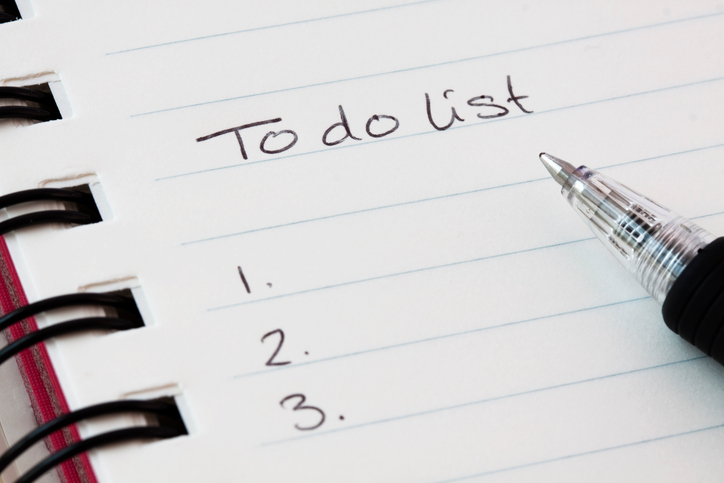 When it comes to your roof, it's always best to leave the work to the professionals. But how do you find the right contractor for roofing in Fort Mill, SC to repair or replace your roof? Eason Roofing has four main things you should do before you sign on the dotted line.
Know your timeframe – How quickly do you need your roof repaired or replaced? There are many factors that can determine when roofers can make it to your home and how long it will take them to finish the job. For example, weather patterns play a large role in how long a roofing job takes. So does the workload of the roofing companies you talk to. Find out when they think they can complete the work and decide if that works for your needs.
Research the roofers – Take time to carefully research the roofing companies in your area. Remember that experience and honesty are key.
Discuss the different roofing materials that may be used – Ask any Fort Mill, SC roofing contractor about the materials they have available and the ones they'd recommend for your roof.
Ask for a reference list – Always ask for a list of former customers who'll give a referral. This will let you know what to expect if you choose that particular contractor.
When you need a reliable company for roofing in Fort Mill, SC, Rock Hill, SC, or Lake Wylie, SC, call Eason Roofing. Our skilled roofers are ready to provide quality roof repair and roof replacement services for you.
Eason Roofing is a residential and commercial roofing contractor serving Rock Hill, Fort Mill, Lake Wylie, Clover, and surrounding areas of North and South Carolina. Contact us for a free estimate on roof repair and roof replacement.