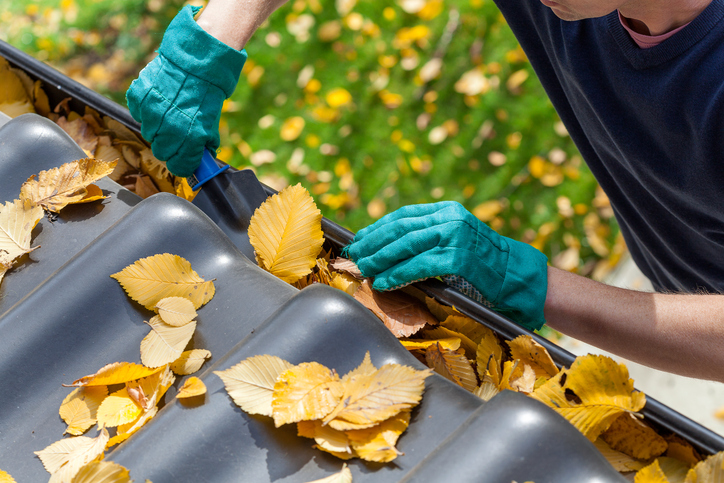 There's just a bit of chill in the air this week, which means autumn is on its way! Now's the time to prepare your home for the fall season. As a roofing contractor in Rock Hill, SC, the team at Eason Roofing knows what you need to do to get your roof ready while the weather's still good. Check out these tips from from our South Carolina roofing companies:
Clean out your gutters – Left unattended, leaves and other debris can lead to serious clogs and a possible breakdown of your gutters! Make sure you regularly clean out your gutters before and during the fall season.
Get rid of debris – If you see any debris on the top of your roof – including sticks, pinecones, and even toys – make sure you take the time to remove it now. Debris can trap moisture, which can lead to mold.
Inspect for damages – Thoroughly inspect your roof for any signs of damage or deterioration at the beginning of fall and throughout the season.
Check your ventilation – Bad airflow in your household equals higher energy bills. Make sure any roof vents or vent pipes aren't blocked or covered by nests, leaves, or other debris.
Have you noticed any problems with your roof? Get them fixed before winter arrives. Call Eason Roofing today! We're a roofing contractor in Rock Hill, SC serving Gastonia, Belmont, Lake Wylie, and surrounding areas of the Carolinas. Our metal roofing pros will make sure your roof is strong and sturdy this season. Of course, we repair and replace traditional shingle roofs, too. Let us take care of your roof this fall!
Eason Roofing is a residential and commercial roofing contractor serving Rock Hill, Fort Mill, Lake Wylie, Clover, and surrounding areas of North and South Carolina. Contact us for a free estimate on roof repair and roof replacement.