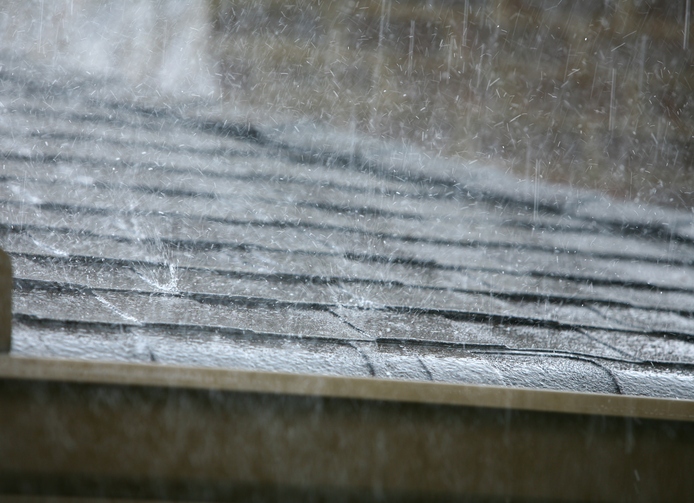 In recent years, we've had more than our fair share of fall storms. The latest was Hurricane Irma, which just passed through our area yesterday. Now's the time to get your roof ready before any more wind and heavy rain occurs. The skilled roofers in Rock Hill, SC at Eason Roofing have pulled together some tips that can help you get your roof ready when bad weather rolls in. Here are 5 ways to prepare your roof for autumn storms:
Take snapshots – Before any bad weather arrives, take pictures of your roof. Then take more photos after a storm. This way if you have to prove damage to an insurance company you have your bases covered.
Take out overhanging branches – High winds can break branches free from trees which can cause serious damage to the roof of your home. Make sure to clear out all overhanging branches within six feet of your roof or around its edges. It's one of the best ways to avoid having to call roofers in Rock Hill, SC.
Make sure outdoor items are secure – South Carolina roofing companies see this happen all too often. If bad weather is expected, check every outdoor item to make sure that it's secured. A single item like a porch chair can pack quite a punch if it's caught up in high winds. This can hurt your roof as well as other parts of your home.
Lock down doors and windows – Make sure every window and door is locked down tight. If a window bursts open, air pressure will flow in and begin to build up under your roof. This adds strain which can contribute to damage that will need to be fixed by roofing contractors.
Do you need help getting your roof ready before any storms come along? Has your roof suffered storm damage recently? Call Eason Roofing today for roof repair in Rock Hill, SC and surrounding areas. We provide service to Lake Wylie, Clover, Fort Mill, York, Lancaster, Tega Cay, Indian Land, Gastonia, Ballantyne, Belmont, South Charlotte, and nearby communities in North and South Carolina.
Eason Roofing is a residential and commercial roofing contractor serving Rock Hill, Fort Mill, Lake Wylie, Clover, and surrounding areas of North and South Carolina. Contact us for a free estimate on roof repair and roof replacement.