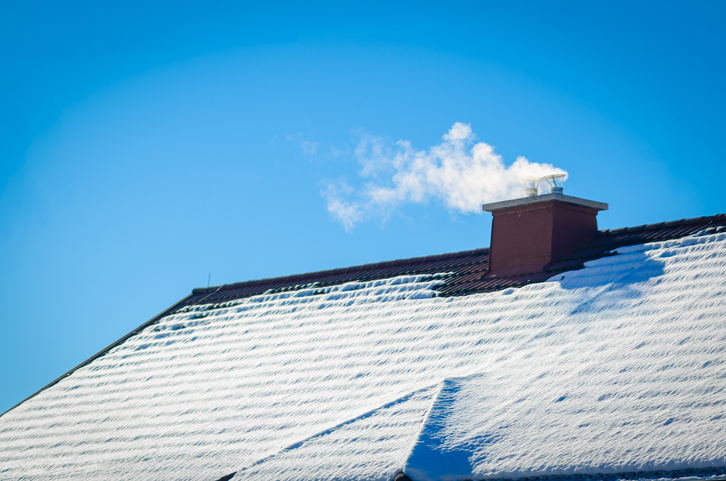 Weather in the Carolinas is often unpredictable, especially during this time of the year. You may see springlike temperatures one day and need your heaviest winter coat the next! That's why it's important for you to prepare your roof for these types of extremes. Since it's not uncommon for us to get snow into March, you still have time to protect this vital part of your home. The contractors at Eason Roofing are here to help when you need roof repair near you this season. Here are four ways you can winterize your roof:
Get your roof inspected – Call a roofing contractor in Rock Hill, SC to inspect your roof for leaks or other issues. The sooner you catch a roof leak or other problems, the better chance you'll have of preventing damage to your home.
Insulate and ventilate – Proper insulation and ventilation in your attic will help prevent snow from re-freezing after it melts.
Clean out downspouts and gutters – Be sure to keep your gutters and downspouts cleaned out. It's the best way to ensure that water flows away from your home and your roof.
Cut overhanging tree limbs – Tree limbs are prone to falling on your roof and damaging your shingles, especially when snow, ice, and wind are involved. Trim tree limbs to prevent shingle deterioration and damage.
When you need roof repair near you this winter, call Eason Roofing. You'll have peace of mind knowing that our roofing contractors will inspect, repair, or replace your roof to keep your home and family safe and secure. Get a free estimate for roofing service in Chester, SC, York, SC, South Charlotte, NC, and surrounding areas of the Carolinas.
Eason Roofing is a residential and commercial roofing contractor serving Rock Hill, Fort Mill, Lake Wylie, Clover, and surrounding areas of North and South Carolina. Contact us for a free estimate on roof repair and roof replacement.