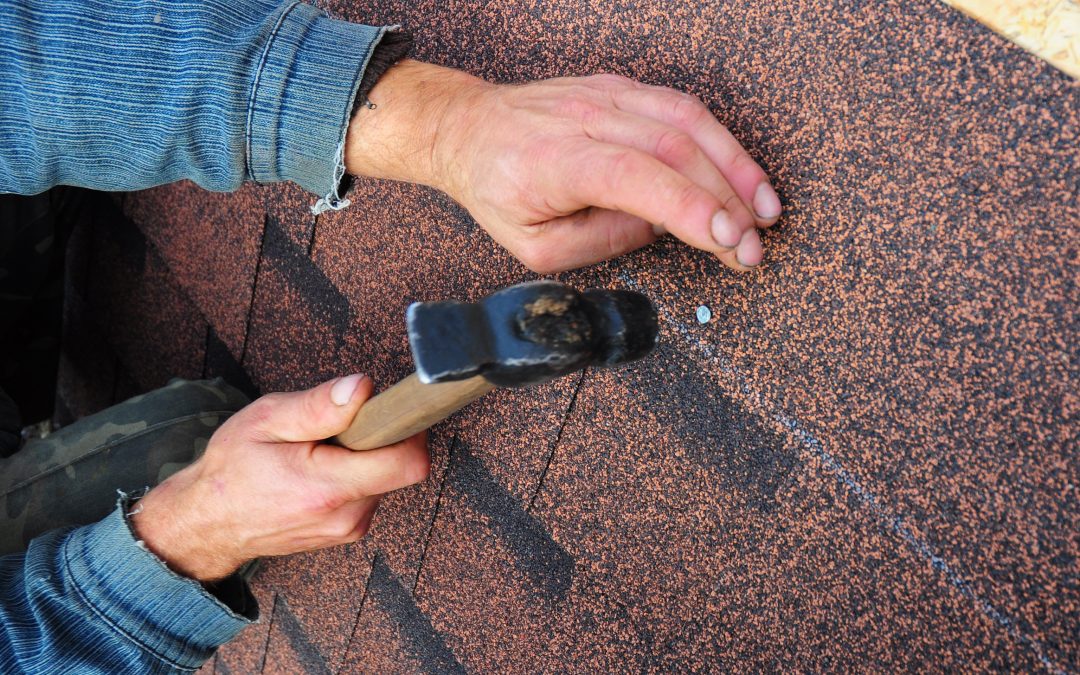 September 22 marks the first official day of fall. But some of our favorite fall traditions will have already started before that date, like football season, campfires, and the changing colors of the leaves. Along with these fun things comes the responsibility of getting your home ready for fall. Your roof is one of the most important things to check out before the season begins. Here are five ways to get your roof ready for fall.
Inspect your shingles. Walk around the perimeter of your home to see if you notice any missing shingles. Also look for loose shingles. These may blow up and allow moisture to enter your home. Make a note of where you suspect any damage.
Look for gaps or cracks in your roof. High temperatures can cause damage to your roof. Some of the materials may expand, causing them to crack and leave gaps. This creates openings for water to enter. This can result in leaks or mold and mildew growth.
Inspect the inside of your home. Do a walk-through on a sunny day to see if you spot any leaks or water spots on your ceiling. This may be a sign of shingles that have pulled loose. Don't forget to check the attic!
Inspect any seals in your roof. Are there any gaps in the seals around the chimneys, skylights, pipes, or other openings? If so, you may need to repair gaps or replace flashing to prevent water from entering your home.
Clean out the gutters. Get a jump on those falling leaves by making sure your gutters and downspouts are cleaned out. A buildup of leaves can keep the water from flowing properly, creating the chance for water damage to occur.
If you suspect damage, don't risk climbing up on the roof yourself. Instead, call a roofing contractor to take a look. At Eason Roofing, we offer roofing inspections and roof repairs for all sorts of damage. We'll help you make sure you're protected against leaks from fall storms. Call us today for fast service in York, Rock Hill, Clover, Fort Mill, Ballantyne, South Charlotte, Lancaster, Belmont, and Gastonia.
Eason Roofing is a residential and commercial roofing contractor serving Rock Hill, Fort Mill, Lake Wylie, Clover, and surrounding areas of North and South Carolina. Contact us for a free estimate on roof repair and roof replacement.