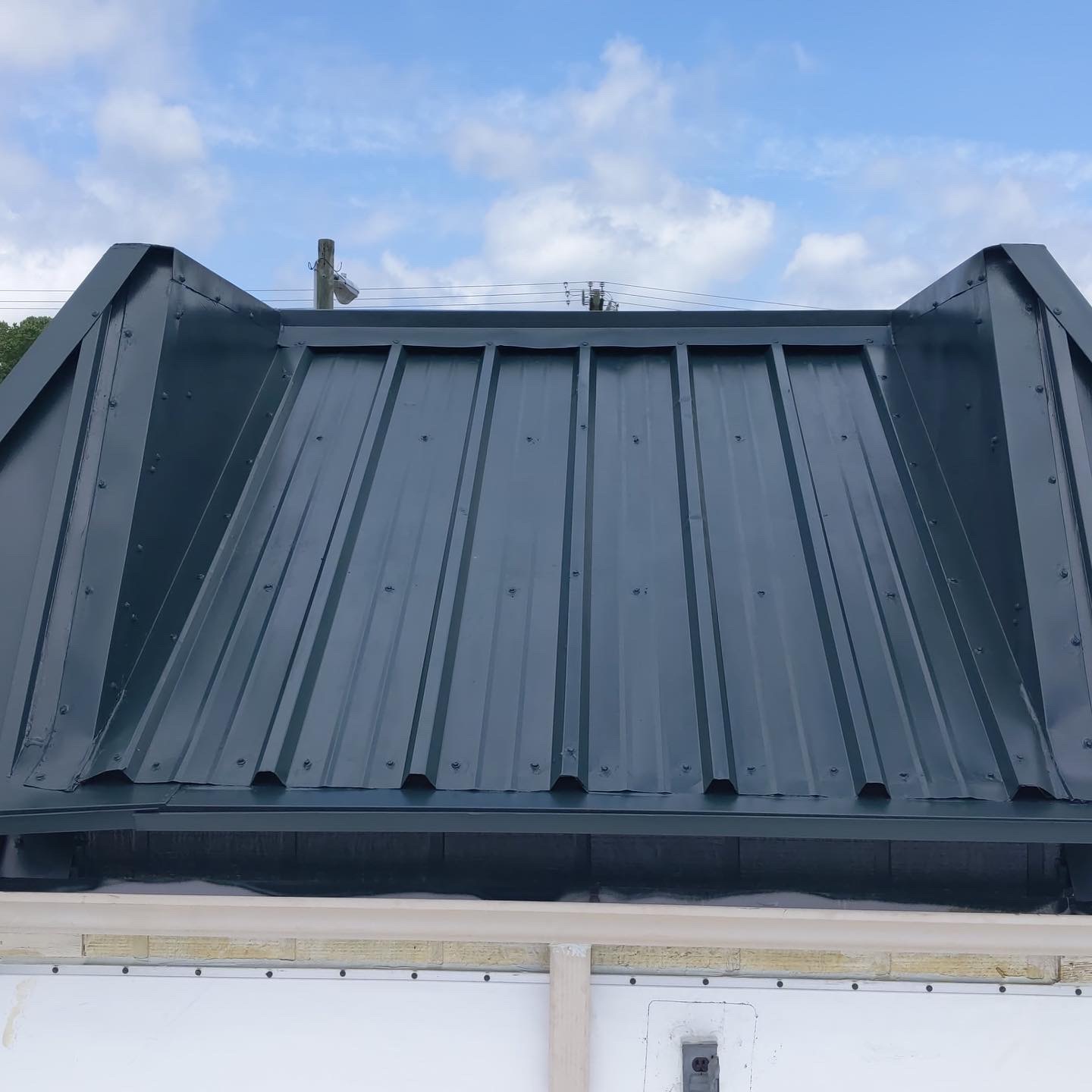 The answer? It's a yes! Installing a new roof is a great way to prevent draughts, maintain heat and help save energy costs. Not only will this keep your home warm during the winter, but it also means that you won't have to use as much energy to keep it comfortable. A new roof could prove to be quite a cost-effective investment!
Investing in a New Roof: What You Need to Know
Roof replacement isn't something most homeowners do often as properly installed roofs can last up to 30 years. If you're presently looking for a new roof, then this will likely be the first time you're in the market for this essential home feature.
Homeowners should realize that selecting a new roof is just as, if not more important, than other interior home improvements like painting walls and updating the kitchen. A lot of homeowners don't pay attention to the condition of their roofing or put off a replacement due to its unappealing nature in comparison to something like marble tile or a new fridge.
Investing in a new roof may feel like a costly decision from the comfort of your couch, but it's one of the best investments you can make as a homeowner. Plus, you get to enjoy the benefits for years to come. It's also going to add an additional layer of security for your family that you won't get from other home improvements such as new floors.
Taking the time to understand the advantages of roof replacement and what happens in the process can be beneficial if you're thinking about replacing your roof. It's important to know what you're getting into beforehand.
The better your comprehension, the simpler it will be for you to choose the finest roofing option for your home.
Benefits of Replacing Your Roof for Insulation & Energy
Many people are hesitant about investing in a new roof but the benefits of doing so far outweigh any drawbacks. Not only will a new roof add value to your home but it also offers superior protection from the elements, providing you with peace of mind for years to come.
There are numerous advantages to re-roofing. Making the investment on a new roof today can provide you with these amazing benefits:
You Get a More Comfortable Home As it Aids in Insulation
Re-roofing is the opportune moment to maximize a roof's energy efficiency. It's an ideal time to tackle any insulation and ventilation issues that may be present.
It's hard to imagine how much better your home can feel without having to change your air conditioning settings. The new roof will act as insulation, keeping you cool and comfortable all year long.
Home comfort is essential for a good quality of life, and a new roof can be the missing piece in the puzzle. Not only will it provide improved insulation to keep your home cooler, but it will also protect against weather damage and help you save energy on air conditioning costs.
Investing in a new roof will not only improve your home's comfort level, but it will also provide long-term savings.
You Save Money on Utility Bills
A good quality roof will also provide superior protection from the elements, protecting your home from any potential water damage that might otherwise lead to high utility bills.
A good quality roof is an investment that pays off in the long run. Not only does it add value to your home, but it also saves you money on utility bills. By providing superior protection from the elements, a good quality roof can help keep your energy costs low by preventing water damage that might otherwise cause higher utility bills.
A new roof is an investment in the long-term, providing a more affordable option in the future.
Your Home Gains Value & Looks Better From Inside Too!
A quality re-roofing is not only great for your home's physical appearance, it can also impact the value of your property.
Re-roofing your home is an integral part of maintaining its value and ensuring that it looks great both inside and out. Not only is a quality roof an important part of protecting your property, but it can also add to the overall aesthetic appeal. 
Investing in re-roofing will help preserve the value of your home while also giving it an updated look that can make it more attractive to potential buyers.
Experts Tips When Getting a New Roof
If you've decided that it's time to replace your roof, the next step is to start looking around for a contractor. However, before signing a deal with anyone you find online, bear in mind to:
Compare Prices – Go from One Store to Another
Price shouldn't be the only deciding factor when it comes to selecting a roofing company. While cost is certainly an important concern, you should also consider their experience and quality of work before making your choice.
Apart from the quality of work, it's also important to consider the customer service. It's always beneficial to ask for personal recommendations from friends and family when looking for a reliable provider.
Personal recommendations are invaluable, and it's very helpful to hear from people you know about their experience with a company. They will usually tell you the honest truth, both pros and cons, when it comes to their prior working relationship.
Don't Go for What's Cheap
Although finding the lowest quote may be tempting, it is important to consider the fact that cheap materials and poor workmanship can significantly weaken your roof's lifespan.
Invest wisely when selecting building materials by going for quality instead of just affordability. Although there is a range of roofing options available, conventional three-tab shingles are often seen as the "good" choice. These come in a variety of neutral colors that can give any roof a neat and modern look.
If you are willing to spend a bit extra, investing in laminated shingles can provide more protection and design choices. These shingles usually weigh more than the three-tab kind because they contain an extra layer of material. In terms of longevity, these items are built to last – they have superior quality and can be backed up with a longer warranty.
Get it into Paper!
Prior to starting any roof installation work, it is important you obtain a building permit from the relevant city or county. Your installation company should be able to advise you on how to go about this. Ensure you have all of your permits ready before the project begins.
Seek Help from Eason Roofing for Quality Roofs & Works!
It is essential to be proactive when it comes to replacing your roof and improving your home's insulation. Don't wait until your roof starts leaking or falling apart. Replacing it before that happens can provide ample protection for your house and those who live in it.
Eason Roofing has dedicated itself to giving homeowners quality roofing and remodeling services. We take great pride in delivering high-grade results every time. Our project managers always treat each job as if it were their own home. From the initial planning stages to the cleanup and completion, we're with you every step of the way.
Book a consultation at your home today and get the best result!