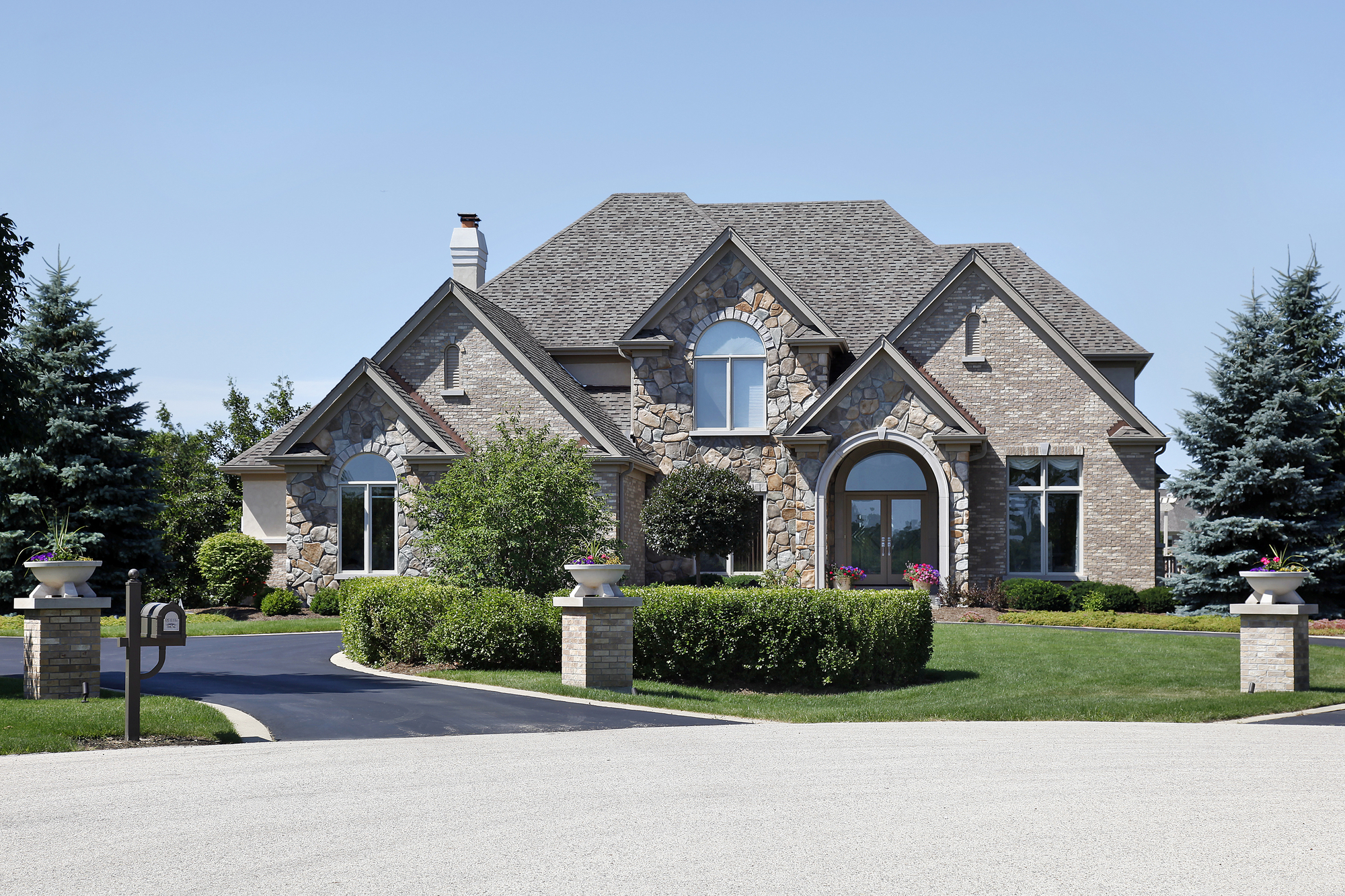 Whether it comes to human lifespan and well-being, keeping a roof over your head is rule number one. Because of this, when your roof starts showing signs of degradation or you plan on constructing a new one, you will want to get started on that work as soon as possible by a reputable roofing contractor near me. However, before you pick up the phone and start looking for people to work on your roof, you need to have an idea of the costs that you might anticipate incurring. 
Suppose you have a precise estimate in your brain before entering into conversations with a roofer. In that case, you will be better able to differentiate between reputable roofers and those with questionable intents, incapabilities, or simply aiming to overcharge you.
We will go over the fundamentals of a roofing square, which is a metric that is used to plan and estimate roofing jobs, as well as the amount of money that you may anticipate spending per square for the most prevalent roofing materials.
What is a Roofing Square?
A roofing square is a measurement unit equal to 100 square feet. Contractors and architects often use this term to measure the size of an area, usually when it comes to roofs. 
However, it's important to note this metric should not be confused with the terms "square footage" or "footage squared," which both refer to the total number of feet in a given area. In contrast, a roofing square refers only to the number of tiles or shingles needed for 100 square feet.
What Goes Into the Cost Per Roofing Square?
The cost per square for most types of roofing materials varies greatly depending on factors such as location, quality of materials, labor costs, and possible added removal costs. Asphalt shingles are extremely widespread and can range in price from $100 to $400 per square foot. Even within a single substance, there is significant variability.
Material costs will have the most significant influence on the price of a roofing square. For instance, the cost to replace an asphalt shingle roof usually is between $80 and $100 (but it can reach $400 in some cases), whereas a square of standing seam copper tiles can cost up to $1,200. An average square of cedar shingles costs between $140 and $180.
When deciding which material to choose, you keep in mind that the more expensive materials typically have a significantly longer lifespan. For example, asphalt shingles may endure for three decades, but there are now shingles that can easily last a lifetime or more. In addition, roofing maintenance costs will accumulate over time, so investing in a higher-quality product upfront will save money in the long term.
However, materials are only the beginning. The final price of a roofing square will depend on a number of variables. For example, some price-influencing roofing components may take time to be apparent. In addition, the price may be affected by the roof's pitch or angle, features such as skylights, and the removal and disposal of old roof portions.
Numerous roofers will group all of their fees and expenses together and present them on a per-square basis. For instance, the 'per square' quote frequently incorporates labor and supplies into the total cost. Due to the installation process's complexity and the required level of specialization, certain materials, such as metal roofs, typically have more significant labor costs in addition to having higher material costs.
The local rules and regulations are another critical aspect to take into consideration. For example, the price of a roofing job will vary considerably from one part of the country to another, depending on where in the country you live.
A wide variety of things can play a role in determining how much a roofing square costs. However, typical major issues consist of the following:
Location

Quality of Materials

Labor Costs

Removal Costs

Pitch of Roof

Skylights and other features

Local Rules & Regulations.
To get the best deal, it is best to speak with an experienced contractor who can consider your situation. By having essential information at hand before getting into conversations with a roofer, you will be better able to differentiate between reputable roofers and those with questionable intents, incapabilities, or who are simply aiming to overcharge you. In addition, with this knowledge, you can ensure that your new roof is attractive and durable for years to come!
What You Can Expect Roofers to Charge Per Square
When looking for roofing companies, compare rates from different contractors to get the best deal. The cost per roofing square depends on a variety of factors, as mentioned above, but in general, you can expect an asphalt shingle roof to cost between $100 and $400 per 100 square feet. 
Getting a metal roof will be significantly more expensive; copper tile roofs can easily reach up to $1,200 per square. Keep in mind that not all materials are equal; the more expensive materials may last much longer than their cheaper counterparts.
No matter what material you end up using, ensure that your contractor includes removal costs and labor in the total price of each square. While doing so will increase the total cost of your project, it will help you to avoid any surprise fees later on. Additionally, ask about warranties and guarantees the contractor offers for their services. This can give you peace of mind when investing in a new roof for your home.
It's also important to remember that what you pay is an investment in the security and comfort of your family. A well-maintained roof protects a home from the elements and helps preserve its value over time—so don't hesitate to invest the money necessary to ensure your roof gets done right!
At Eason Roofing, we offer a full range of services and materials to meet the needs of any customer. Our experienced staff is ready to help you make the best decisions for your roofing project, ensuring that it looks great and lasts for years. 
Contact us today! We look forward to helping you with all your roofing needs.