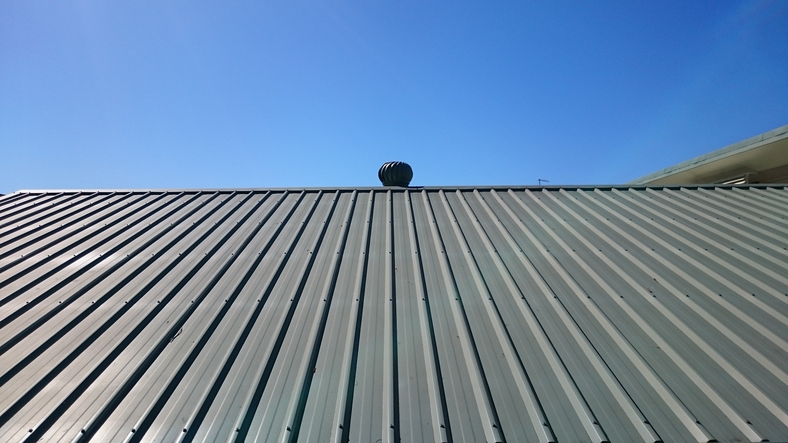 No one wants average result when it comes to commercial roof repair. As a business, you want only the most qualified, expert roofing contractors working at your facility. Besides that, you only want to deal with companies that provide excellent customer service. Eason Roofing can do both. Here are our tips on to find the right roofing contractor for your commercial roof repair in the Rock Hill, Charlotte, and Lake Wylie areas of the Carolinas:
Verify their certifications and insurance – Trustworthy roofing contractors will have the all of the proper licenses required by local building authorities. It's also important that you're working with a contractor who's insured. You don't want to be liable for any mistakes made on your property during the commercial roof repair process or be responsible for any injuries that happen on the job site.
Discuss their training – You only want to work with contractors who thoroughly understand the current codes and standards for their line of work. Don't be afraid to ask a company about their training procedures and their employees' level of experience.
Check their accreditations and reviews – It's a good sign when a service is a member of industry associations or consumer groups such as the Better Business Bureau. Look around to make sure the company you choose has many positive reviews.
Make sure you choose the right commercial roofing contractor to repair your roof. Call Eason Roofing and you'll know you're working with a company that consistently gives customers outstanding customer service and quality work. Let us fix your roof in Rock Hill, Gastonia, Charlotte, Lake Wylie, and surrounding areas of North and South Carolina.
Eason Roofing is a residential and commercial roofing contractor serving Rock Hill, Fort Mill, Lake Wylie, Clover, and surrounding areas of North and South Carolina. Contact us for a free estimate on roof repair and roof replacement.