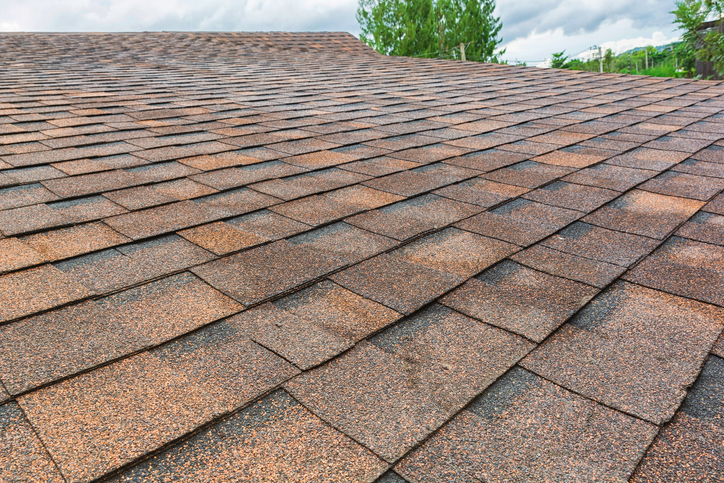 When it comes to some types of home maintenance, it's best to leave the work to the professionals. This is especially true when it comes to roof repairs and roof replacement. But how can you find a the right contractor for roofing in Lake Wylie, SC? To help you find the best team to hire, Eason Roofing has some tips on how to find roofing contractors near you:
Ask about licensing and training – Before you call anyone, do some research about each company's licensing and experience. If you can't easily find this information, include this on your list of things to ask when you do speak with them. Never let an unqualified or uninsured roofing contractor work on your roof. This puts you and your home at further risk.
Check their ratings and reviews – Association ratings (like those from the Better Business Bureau) are excellent ways to investigate a company's reputation in the field. Be sure to examine other reviews and testimonials from people who've hired the contractor.
Warranties matter – Warranties provide protection for homeowners in case the repair work or roofing materials don't hold up. Each company has its own policies, so don't forget to ask about this very important feature.
When you need roofing in Lake Wylie, SC, call Eason Roofing for a free roofing estimate. Our roofers near you provide quality roof repair and roof replacement services in South Carolina and North Carolina.
Eason Roofing is a residential and commercial roofing contractor serving Rock Hill, Fort Mill, Lake Wylie, Clover, and surrounding areas of North and South Carolina. Contact us for a free estimate on roof repair and roof replacement.