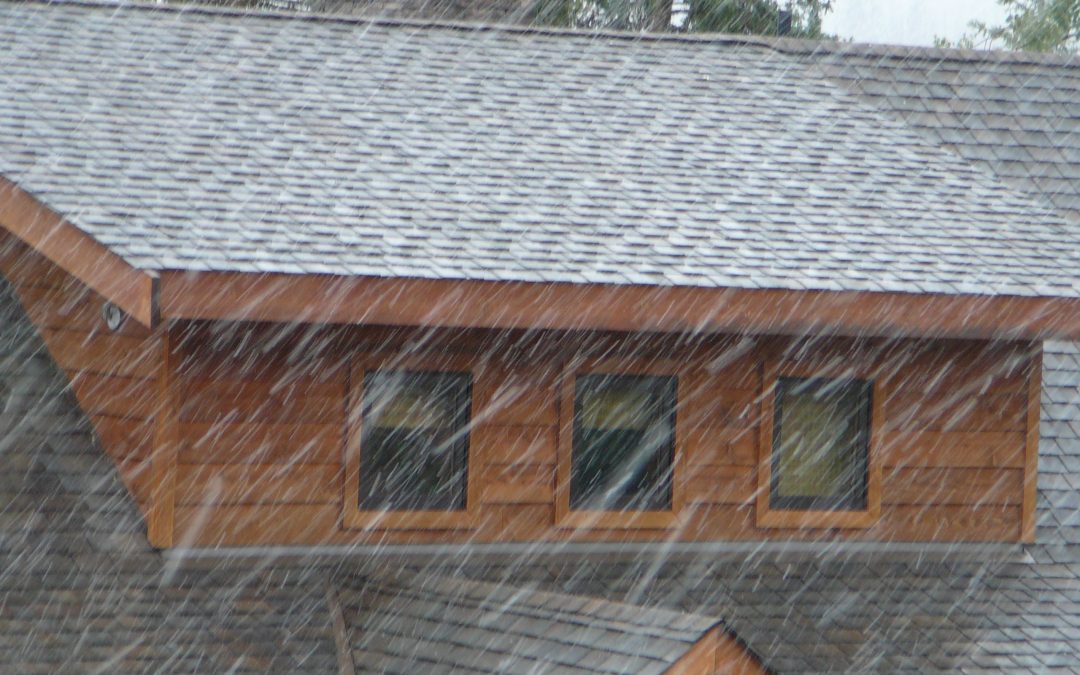 The Carolinas are currently keeping a watchful eye on Hurricane Matthew. Although we've gotten a few days' notice, the path of the storm continues to change. This makes it hard to make a plan or to fully prepare. However, there are precautions you can take to make sure your roof and your home are in the best position possible to weather the storm. Here are three hurricane preparedness tips from our North and South Carolina roofers.
Do a visual inspection of your roof. Hopefully you've already done this in order to get your roof ready for fall. But if you haven't, take a quick look to see if you notice any missing or loose shingles. You should also look for gaps or cracks between your roof and the rest of your home. All of these conditions can make leaks more likely.
Do a visual roof inspection of your property. Are there any trees nearby that could fall on your roof? Are there any limbs or trees that appear to be dead or damaged? If so, you may still have time to call an arborist or tree service to come out and take a look. If they can't get to you before the storm hits, make a note to follow up with them afterwards.
Do all you can to protect important belongings. Locate important documents and keep them in a central location. This will allow you to move them quickly to a safer location should you suffer roof damage. Do the same for any sentimental possessions, like photographs.
These are helpful bits of advice for any type of bad weather or emergency situation. Even if you aren't in the direct path of the storm this time, you'll be better prepared for any situation.
We're hoping that the impacts from Hurricane Matthew will be minimal. But if you do suffer roof damage from this storm or any other, Eason Roofing is here to help. Call us for a free estimate on all types of roofing repair and roofing replacement. Our roofing contractors are here to serve the Rock Hill, SC area and North and South Carolina.
Eason Roofing is a residential and commercial roofing contractor serving Rock Hill, Fort Mill, Lake Wylie, Clover, and surrounding areas of North and South Carolina. Contact us for a free estimate on roof repair and roof replacement.