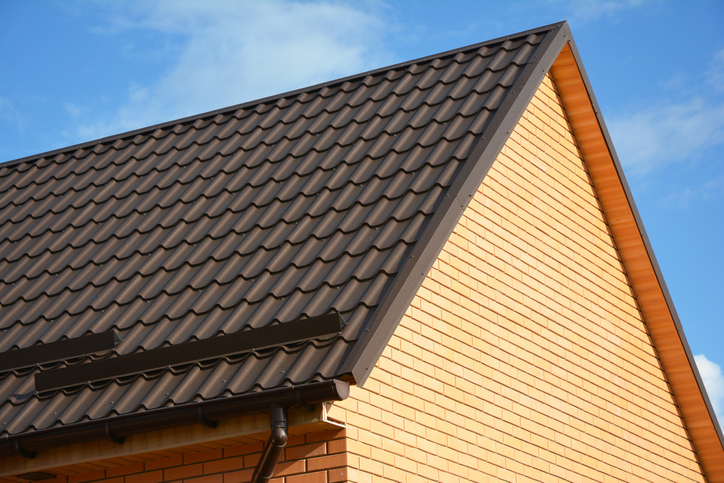 If you're thinking about getting a metal roof, you want to make sure you're hiring the right roofing contractor for the job. It's important to work with contractors who have a great track record for metal roofing installation. What questions should you ask a contractor to know if they'll do the job right? Eason Roofing has a list of questions that you should ask any metal roofing contractor you're thinking of working with.
Are you licensed and insured?
This is the number one question you should ask any metal roofing contractor. You should never allow an unlicensed or uninsured contractor to work on your home's roof. Doing so not only leaves the door open for poor work, but can also leave you responsible for any injuries or damage that occur.
What types of metal roofs do you install?
Metal roofs come in many different styles and colors. Get a better idea of your options and by asking a contractor for their recommendations. Be sure to compare their offers with other providers to get the best deal you can.
Can you give me any references?
Finally, you want to get testimonials from other clients about a contractor's work. If the contractor provides you with a list of references, be sure to reach out to learn about those homeowners' experiences.
Get in contact with a metal roofing contractor who provide you with high-quality roof work. Contact Eason Roofing for service in Rock Hill, Fort Mill, Lake Wylie, or Clover, SC.
Eason Roofing is a residential and commercial roofing contractor serving Rock Hill, Fort Mill, Lake Wylie, Clover, and surrounding areas of North and South Carolina. Contact us for a free estimate on roof repair and roof replacement.