WARNING! Choosing the wrong roofing contractor could cost you thousands!
Many fly-by-night roofers prey on unsuspecting property owners. Here are just a few examples of work we have seen by other so called "roofing contractors."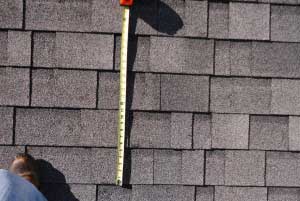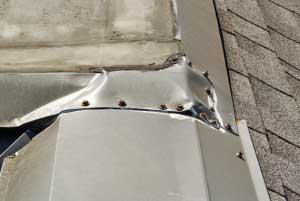 When you work with Eason Roofing, you'll never have to worry about the quality of our work. Our roofing contractors are experienced in all roofing methods. They're also dedicated to complete customer satisfaction. Call today for a free roofing estimate in Rock Hill, SC, Fort Mill, SC, Lake Wylie, SC, Clover, SC, York, SC, South Charlotte, NC, and surrounding areas of North Carolina and South Carolina. See what a difference it makes when you choose a trusted roofing company near you.
articles from our professionals
Latest roofing news
Your home's roof plays a pivotal role not only in
Green roofs, also known as vegetated roofs or eco-roofs, have
As the sun's scorching rays beat down upon our homes