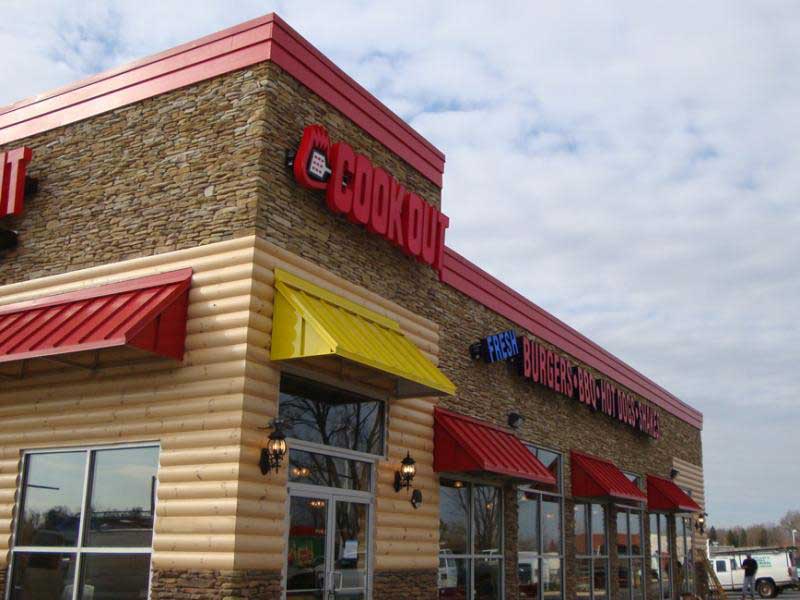 Welcome to the Eason Roofing blog! This is a way for us to keep in touch with our customers and tell you more about our business, as well as the latest developments in the roofing industry.
Here's a little information about us. We are a full service roofing company serving South Carolina and North Carolina. We specialize in roof replacement and roof repair. We work on all types of roofs and all types of shingles. We take on commercial jobs, too.
One of the things that sets us apart is our custom metal works. This allows us to create custom metal roofs, flashing, cupolas, and soffit right on your job site. You'll get a seamless fit that other roofing companies just can't match with the pre-cut materials they use.
We've been in business for over 25 years and have developed a reputation for delivering high-quality work at reasonable prices. You'll be treated well by our professional staff when you choose us. We believe in keeping things as stress-free as possible. We communicate with our customers and make sure you're kept aware of any developments or changes on your job.
We're also committed to the communities we serve. We believe in working hard, but also in giving back to people in need. We do this in a variety of ways, but one is a little more special than the rest. Although our area is experiencing great growth and prosperity, many people have roofs that are falling in and are in severe disrepair. That's why every year, we try to replace the roof of a homeowner who desperately needs a new roof but can't afford to have the work done. We don't do this to get a pat on the back. We do it because it's the right thing to do. We encourage you to find ways to make your community better, too.
Stay tuned to learn more about all of our roofing services or call us if you're ready to talk about your roofing job.
Eason Roofing is a residential and commercial roofing contractor serving Rock Hill, Fort Mill, Lake Wylie, Clover, and surrounding areas of North and South Carolina. Contact us for a free estimate on roof repair and roof replacement.