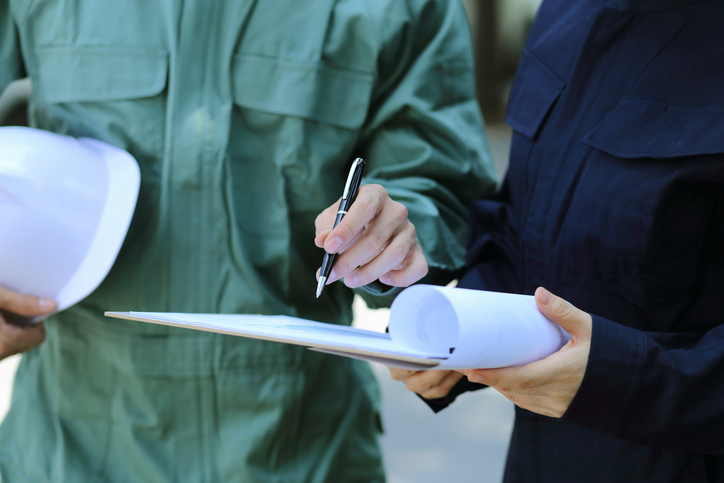 When it comes to home repairs, you should always get an estimate before any work is done. But it's also important for you to know what information should be included in an estimate. If you're shopping around for roofing repair contractors, Eason Roofing wants you to make sure the following things are included in your roof repair estimate.
Project timelines – It's understood that weather, unforeseen supply shortages, and other factors can affect the completion of a roofing repair project. However, your estimate should include target dates for the beginning and completion of the work. If delays happen, your roofing repair contractors should communicate those issues to you.
Licensing, warranties, and other general information – The estimate will include the contractor's licensing and insurance information, as well as information about the company's product and warranties.
Material and labor costs – An estimate will include the costs for the materials and the labor needed to complete the task.
Permit and cleanup costs – Any costs for permits that need to be pulled, as well as costs that will be needed for cleaning up any leftover debris and material, should be listed on your estimate.
When you need a reliable and affordable roof repair or roof replacement, contact Eason Roofing. Our roofing repair contractors will gladly provide you with a free estimate. See how we can help you today in Clover, Fort Mill, Rock Hill, or Lake Wylie, SC.
Eason Roofing is a residential and commercial roofing contractor serving Rock Hill, Fort Mill, Lake Wylie, Clover, and surrounding areas of North and South Carolina. Contact us for a free estimate on roof repair and roof replacement.