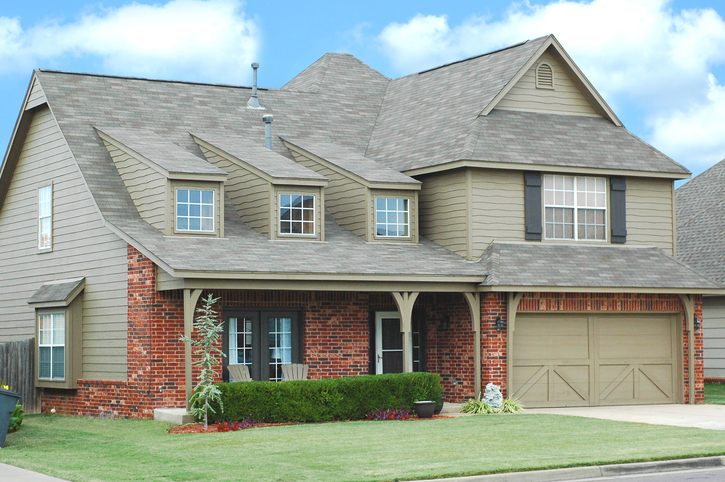 If you stay in your home long enough, you'll eventually have to replace the roof. Roof replacement is important if you want to maintain maintain your home's value. But it's not enough to simply put on a new roof. You need to make sure you use the best materials available. Eason Roofing wants to show you why this matters.
Your home is an investment – There's a saying you probably know: you get what you pay for. This couldn't be more true than when it comes to roofing materials. For example, quality shingles will withstand sun, wind, and rain for years. Metal roofing is especially durable. Both of these materials will cost a little more upfront during your roof installation. However, you'll appreciate how they stand up over time.
Roof replacement shouldn't be a regular occurrance – If you install cheap shingles, you'll have to replace them more frequently. You're also a ta greater risk for roof leaks, which can cause damage to the exterior and the interior of your home.
Working with professional roofing companies is best – Reputable roofing contractors have access to the best materials on the market. Make sure to work with the pros and you'll be happier in the long run.
Do you need roof replacement in Lake Wylie, Ballantyne, Clover, and surrounding areas of the Carolinas? Call Eason Roofing for a high quality roof that will last for years to come!
Eason Roofing is a residential and commercial roofing contractor serving Rock Hill, Fort Mill, Lake Wylie, Clover, and surrounding areas of North and South Carolina. Contact us for a free estimate on roof repair and roof replacement.