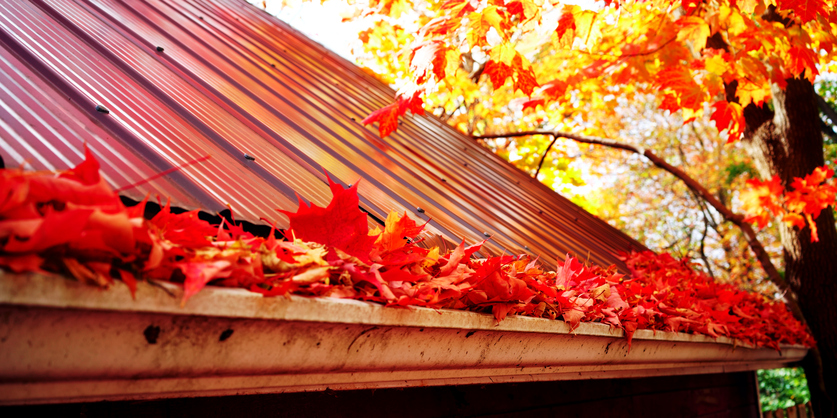 Pouring rains, strong gusts of wind, and heavy snowfall all have a way of knocking down tree branches, tearing off leaves, blowing trash, and causing other debris to land on your roofing in Rock Hill, SC. While roof debris can seem like a minor annoyance, it can actually cause serious harm to one of the most important structures of your home. Here's a list of problems roof debris can cause if you don't call roofing contractors in Rock Hill, SC for help:
Mold – Damp debris can lead to moss buildup, which provides the perfect environment for mold. Mold can be toxic to your health and can also break down your roofing materials, which can cause you to need roof replacement.
Nesting critters – For squirrels and birds, broken branches and piles of leaves are the perfect place to settle down. You don't want these critters to move in on your roof.
Leaks – Debris like small twigs can catch inside your gutters. These blockages can cause your gutter system to fail. Also, large and small branches can catch under your shingles, causing them to weaken and creating the opportunity for leaks.
Fire – During dry seasons, a pile of dead leaves and sticks on your roof puts your home at risk for a fire. All it takes is one ember carried on the wind to catch debris on fire.
Is your roof in bad shape because of debris? Call Eason Roofing today for roofing in Rock Hill, SC and surrounding areas. We offer quality roof repair and roof replacement that will return your home to tip-top shape.
Eason Roofing is a residential and commercial roofing contractor serving Rock Hill, Fort Mill, Lake Wylie, Clover, and surrounding areas of North and South Carolina. Contact us for a free estimate on roof repair and roof replacement.