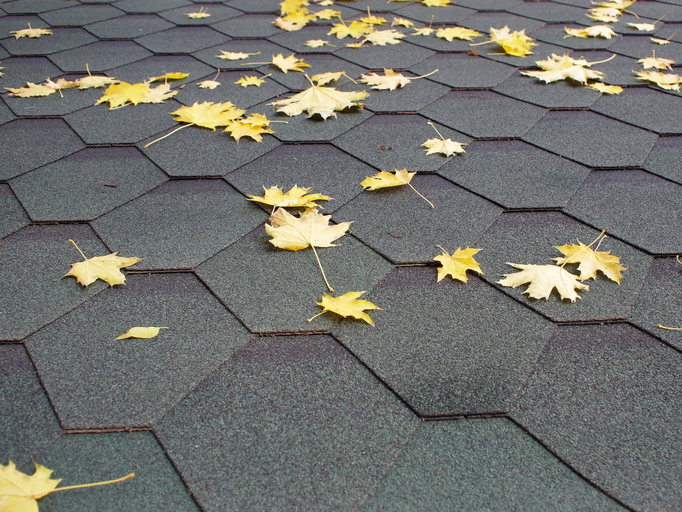 When fall rolls around, many people are looking to take care of maintenance tasks around their homes. As you watch the leaves fall, you may wonder if it's a good time to schedule roofing repairs in Rock Hill. Here at Eason Roofing, we want to help you make the most of the autumn season, especially as it concerns your home's roof. Here's why fall is a great time for this type of work:
Looking to save on heating? Get repairs done now – The cold temperatures are starting to settle in. If you're looking to save on heating expenses, now's the time to act. Fixing up your roof will put a stop to any escaping heat. Plus, a solid roof acts as an insulator, keeping you and your family nice and cozy.
It's the optimal temperature for roof work – Autumn presents one of the best working climates for roofing contractors. Thanks to the lower temperatures and humidity, it's much easier for crews to get the work done.
Take advantage of the calm before winter storms – It's best to start on repairs now rather than wait. This time of year tends to have fewer severe storms. Once winter arrives, the cold, damp conditions make roofing repair jobs more difficult.
If you need roofing repairs in Rock Hill, SC, don't wait any longer! See how our roofing contractors can help you. Call Eason Roofing today!
Eason Roofing is a residential and commercial roofing contractor serving Rock Hill, Fort Mill, Lake Wylie, Clover, and surrounding areas of North and South Carolina. Contact us for a free estimate on roof repair and roof replacement.