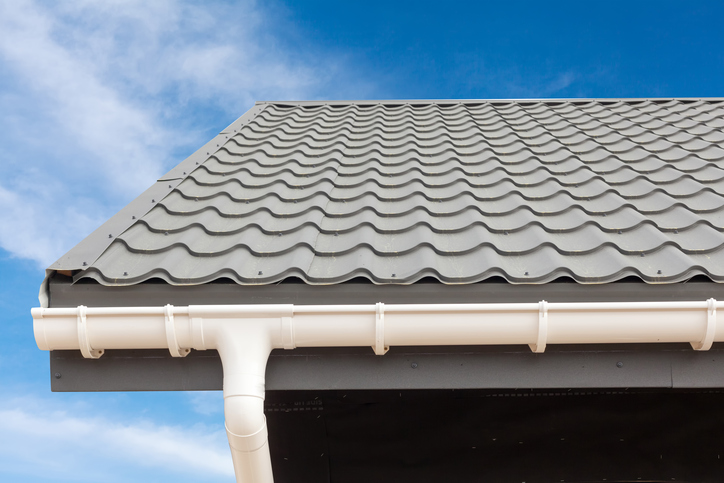 When most people think of metal roofing, they think of commercial buildings. However, it also offers many advantages for homeowners. Eason Roofing has several reasons why you should consider installing metal roofing at your home:
It's long-lasting – While they may be more expensive than other types of residential roofs, the payoff is worth it. Metal roofing require hardly any major upkeep and can last up to 50 years. You'll hardly ever have to worry about calling for residential roof repair.
It reduces heat – Metal roofing reflects the sun's harsh rays, keeping your home cooler. This will help you reduce your energy bill during the warmer months.
It's fireproof – When it comes to protecting your home from fire, a metal roof can't be beat. The metal material is resistant to fire and can keep your home safe from blowing embers.
Ignore these myths – Metal roofs do not make more noise or attract lightning any more than other types of residential roofs. If you're still concerned about sound, install another layer of insulation in your attic to reduce possible noise. Install lightning rods or other equipment to protect your home from possible strikes.
Are you interested in learning more about metal roofing for your home? Call Eason Roofing today! We offer expert custom metal work for residential homes in Rock Hill, Gastonia, Charlotte, Lake Wylie, and surrounding areas of the Carolinas.
Eason Roofing is a residential and commercial roofing contractor serving Rock Hill, Fort Mill, Lake Wylie, Clover, and surrounding areas of North and South Carolina. Contact us for a free estimate on roof repair and roof replacement.