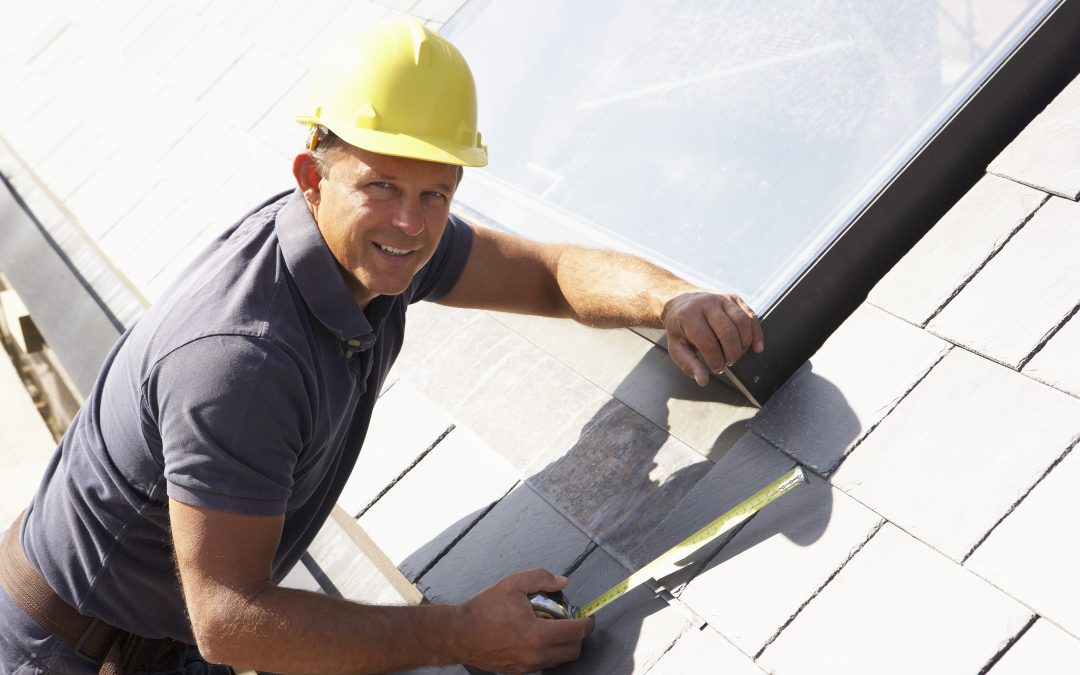 Commercial roofing work isn't a job for the weekend handyman. In addition to the knowledge required to repair or replace a commercial roof, there are many risks involved. Here are four reasons why only an expert commercial roofing contractor should be hired to work on your business, office, or industrial building in Rock Hill, Fort Mill, Clover, and Lake Wylie, SC.
They have vast training and experience: Commercial roofing replacement should only be done by experts because they know exactly which materials and techniques to use. This will result in a strong roof with a guaranteed longer lifespan.
Roofing replacement requires specialized equipment: Blocks of heavy shingles and support blocks need to be raised and fitted in their positions with great precision. This can only be safely accomplished by roofing companies who've invested in the appropriate equipment.
Expert firms provide comprehensive coverage for all staff: The risks that come with working on top of a commercial building are very high. If falls or injuries happen, someone has to pay. When you use a professional commercial roofing contractor, all workers should be covered by comprehensive insurance policies.
Professional roofing companies go beyond replacement: When you work with expert roofing companies, they'll make sure you get the best advice for your roof. If that means a full replacement or installation, they'll let you know. They'll also recommend repairs if that gets the job done. They want their customers to be happy and refer others to them for roofing services.
Ready to make improvements to your commercial roof? Call Eason Roofing for quality work and dependable results in Rock Hill, Fort Mill, Clover, Lake Wylie, and surrounding areas of North and South Carolina.
Eason Roofing is a residential and commercial roofing contractor serving Rock Hill, Fort Mill, Lake Wylie, Clover, and surrounding areas of North and South Carolina. Contact us for a free estimate on roof repair and roof replacement.