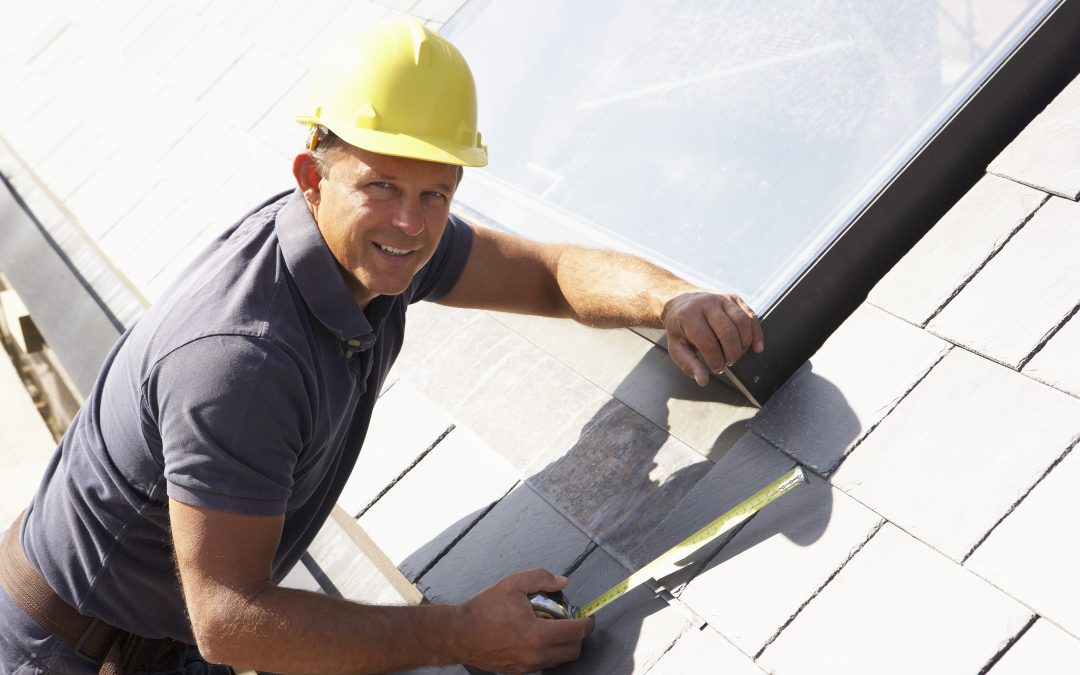 For a long-lasting roof, you'll want to use quality roofing materials. However, there's something that's even more important: hiring the right roofing company to handle your roof replacement. As a trusted contractor for roof installation in Lake Wylie, Clover, Ballantyne, and surrounding areas, Eason Roofing wants you to know why your choice of roofers matters.
Knowledge and experience matter – Trained professionals have an in-depth understanding of how to install a new roof. There's no guesswork on how to handle certain architectural features and measurements will be accurate.
Attention to detail is key – Every part of the job is critical to the overall integrity of the roof. For example, many problems can occur if shingles aren't properly secured.
The best roofers look out for you – Our roofing contractors believe in doing the job right. We'll let you know about any added features that might give extra protection for your home or help your roof last longer.
We care about preventing water damage – Every roofer knows that a poor roof installation will quickly lead to water damage. Poor quality shingles or those that are improperly applied will break or go missing much easier. We do our best work so you won't be left to deal with leaks.
Trust the trained roofing contractors who specialize in quality roof replacement. Call Eason Roofing for a free estimate when you need a new roof in North Carolina or South Carolina.
Eason Roofing is a residential and commercial roofing contractor serving Rock Hill, Fort Mill, Lake Wylie, Clover, and surrounding areas of North and South Carolina. Contact us for a free estimate on roof repair and roof replacement.