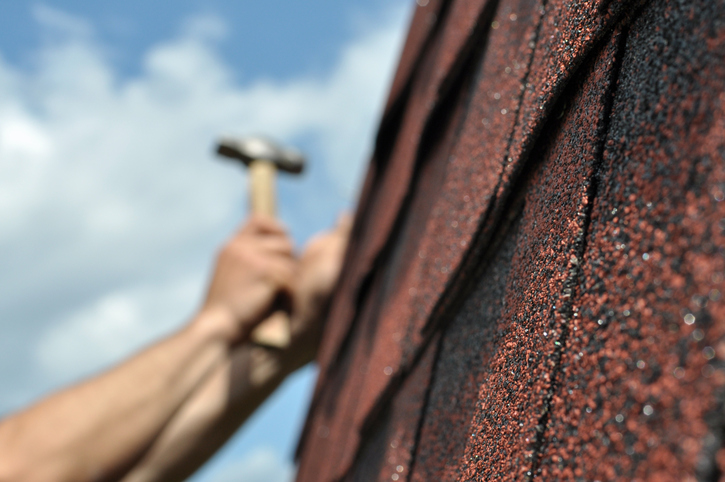 Some things in life are beyond our control. This is especially true when it comes to bad weather. Severe storms can lead to collapsed trees, hail, and high winds – all of which can lead to roof damage. At Eason Roofing, we understand that finding the best roofing contractor in York, SC for your home is a critical task. Follow our advice to help you hire the best of the best when it comes to South Carolina roofing contractors:
Do your research – Look at roofing contractors' websites to find out the services that they offer. This is the best starting point for finding the right company. Do they do roof repairs or just roof replacement? Narrow down your choices down to those companies who seem like the best to suit your needs.
Have a set of questions ready – For each of the finalists you consider, you'll need to contact them and ask them some questions prepared. For example, do they have the required business licenses for your state or local area?
Discuss contracts – If a company seems hesitant when you ask about contracts or other agreements, consider that a red flag! A good roofing contractor will be open to complete communication and cooperation with their clients.
At Eason Roofing, we guarantee expertise, service, and professionalism. Call us today for roofing services in Rock Hill and surrounding areas of South Carolina.
Eason Roofing is a residential and commercial roofing contractor serving Rock Hill, Fort Mill, Lake Wylie, Clover, and surrounding areas of North and South Carolina. Contact us for a free estimate on roof repair and roof replacement.