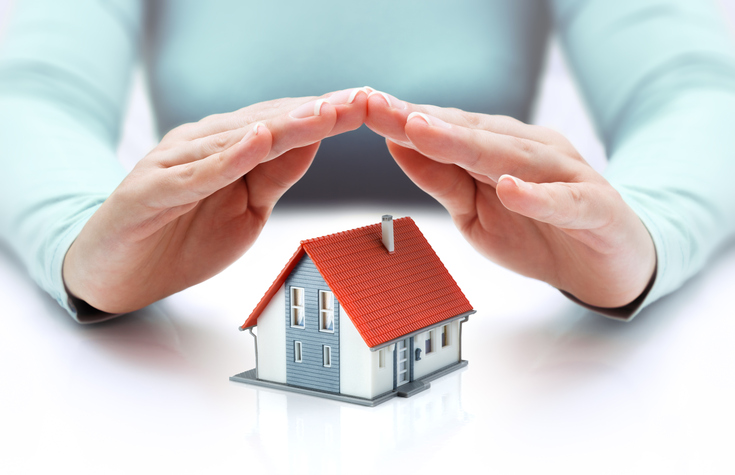 When it comes to roof repair or roof replacement, hiring an uninsured roofing company is a no-go. But there's something else that's just as important as insurance: a roofing warranty. Why are these warranties so important? Here at Eason Roofing, we want only what's best for our clients. That's why we offer warranties on the work we do. Here are a couple of reasons why this is something you should look for before you hire a roofing contractor.
Warranties protect your investment
Warranties are guarantees that promise coverage of repairs needed after your roofer leaves. A warranty is seen as a promise that the materials and workmanship are of a high quality. If they're not, the roofing company will stand behind its promise and make it right. Understand that most warranties have a finite time period in which a homeowner can apply for a warranty claim. There may also be exclusions that apply.
Help your home's value
Roofing warranties are also a way to protect your home's value and overall structural integrity. When you work with a company that offers a warranty, you can feel confident that you're getting the best service and product possible for your home. Don't let your home's value plummet because you chose a careless contractor.
If you're looking for a company that offers reliable warranties for their roof replacement services, call Eason Roofing. Let us install a guaranteed, quality roof on your home.
Eason Roofing is a residential and commercial roofing contractor serving Rock Hill, Fort Mill, Lake Wylie, Clover, and surrounding areas of North and South Carolina. Contact us for a free estimate on roof repair and roof replacement.